So i made a vault out of some condemned items i confiscated.
These items will be put as a prize in the DECEMBER LOTERRY!
Winner wins all items +the chest.
You can go to this place at /warp vault.
Here is a picture of the items.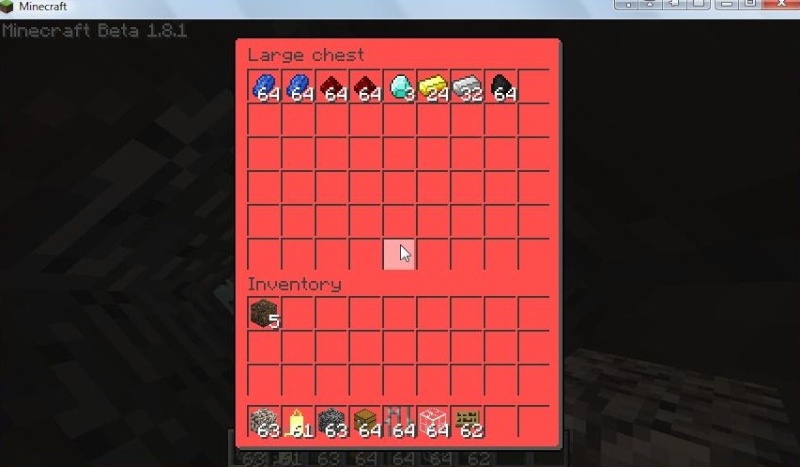 By the way i drew my tecture pack by myself so don't ask me where i got it.
Extra info:
Since this is alot of stuff im planning to make the lottery to be pick a number 1-500

kinda big but matches the prize.
Any other suggestions please post on this topic.